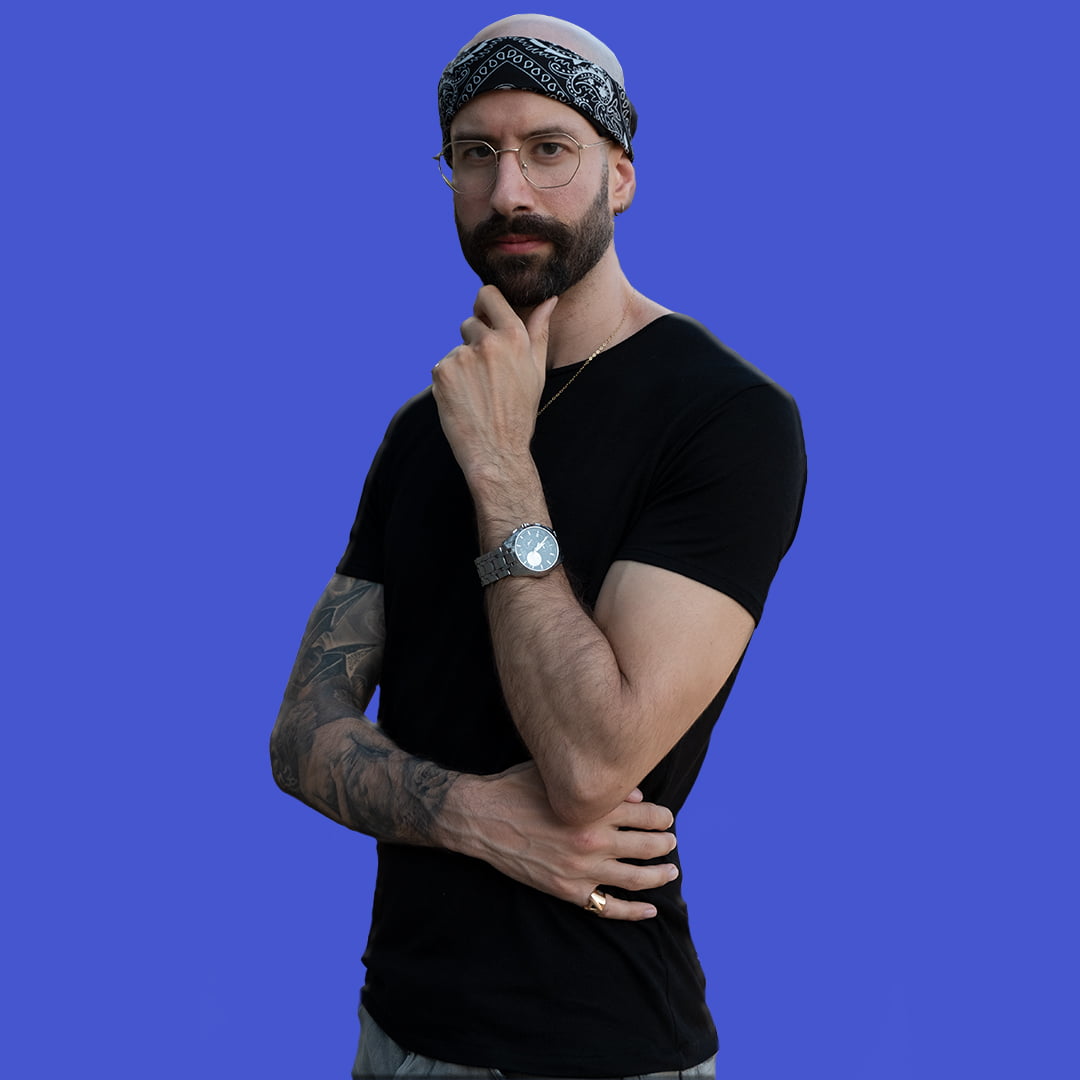 Andy Agouridis
Andy created CareerHigher to help unfulfilled talent do what they love. He has a track record of helping candidates succeed in challenging career changes. Andy is also a Careers writer and speaker, featured by Forbes, Business Insider, and LinkedIn.
Before partnering with candidates, Andy worked in HR roles with Oracle, Pearson, and BP. Also, he has earned an MSc in HRM from the University of Edinburgh, he is a Chartered Member of the CIPD, and a certified Career Coach.
Outside of work, Andy loves traveling, adventure, and the digital nomad lifestyle.