WELCOME
Do What You Love
Get more offers, for better jobs, faster.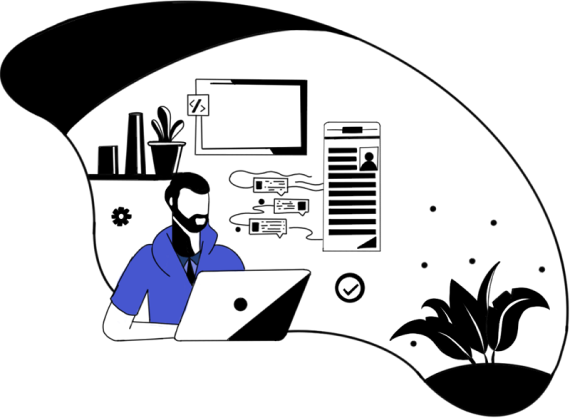 We enable unfulfilled, driven, mid-career candidates to land their dream job.

SERVICES
How We Can Help You 

Career Strategy Development

CV/Resume and Cover Letter Writing

Job Application Preparation

LinkedIn Profile and Networking Strategy Development

Interview Preparation and Salary Negotiation
IMPACT
Why You Should Care
Lack of engagement
66 % of workers
are not engaged at work
___ GALLUP
We help you find an interesting, well-paid job
TIME SPENT AT WORK
1786 hrs spent
by professionals at work annually
___ OECD
We help you land a meaningful, fulfilling job.
JOB MARKET COMPETITION
On average, each corporate vacancy attracts
250 resumes
___ GLASSDOOR
We help you to stand out of the competition.
JOB SEARCH TIMESPAN
The average time to find a new job is
5 months
___ US BUREAU OF LABOR STATISTICS
We help you get your desired job faster.
JOB SEARCH EFFORT
On average, job seekers search for jobs for
11 hours a week
___ CAREERBUILDER
We help you minimize time spent on your job search.
HIGH STRESS
Applicants find job hunting to be a stressful experience
___ RANDSTAD
We make your job search a stress-free experience.

Top-rated job search optimization services

Experienced and accomplished career strategists

Fortune 100 & FTSE 100 recruitment background

Deep global job market know-how

Personalized customer service

Passionate for your Success
CASE STUDIES
Success Stories
Names and photos are fictional due to confidentiality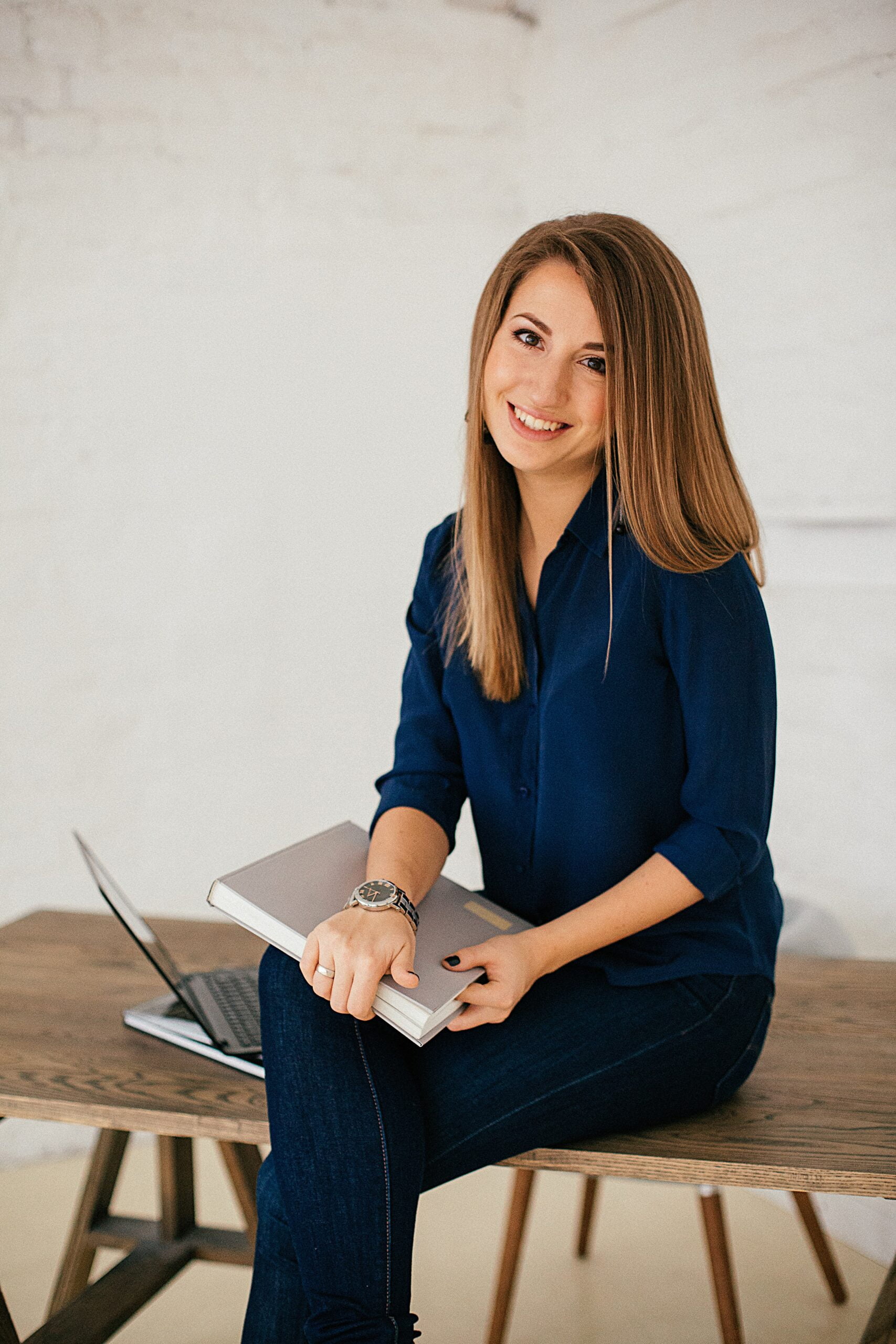 Name
Charlotte
Location
New York
Goal
Career progression
Before
Investment Banking Associate
After
Vice President, Investment Banking for a leading financial institution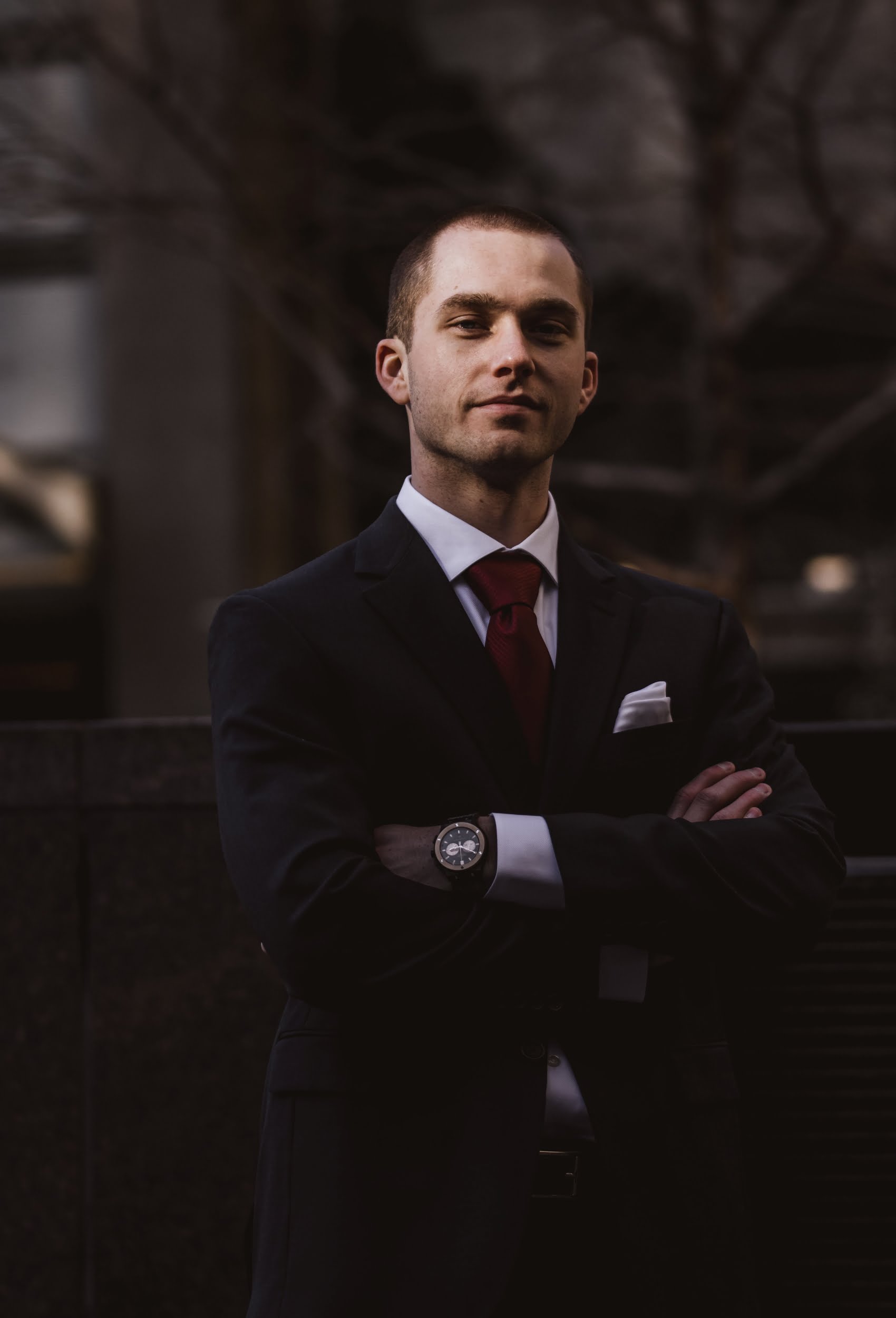 Name
Leon
Location
London
Goal
Location change
Before
Management Consultant (Germany)
After
Management Consultant for a world-class firm (UK)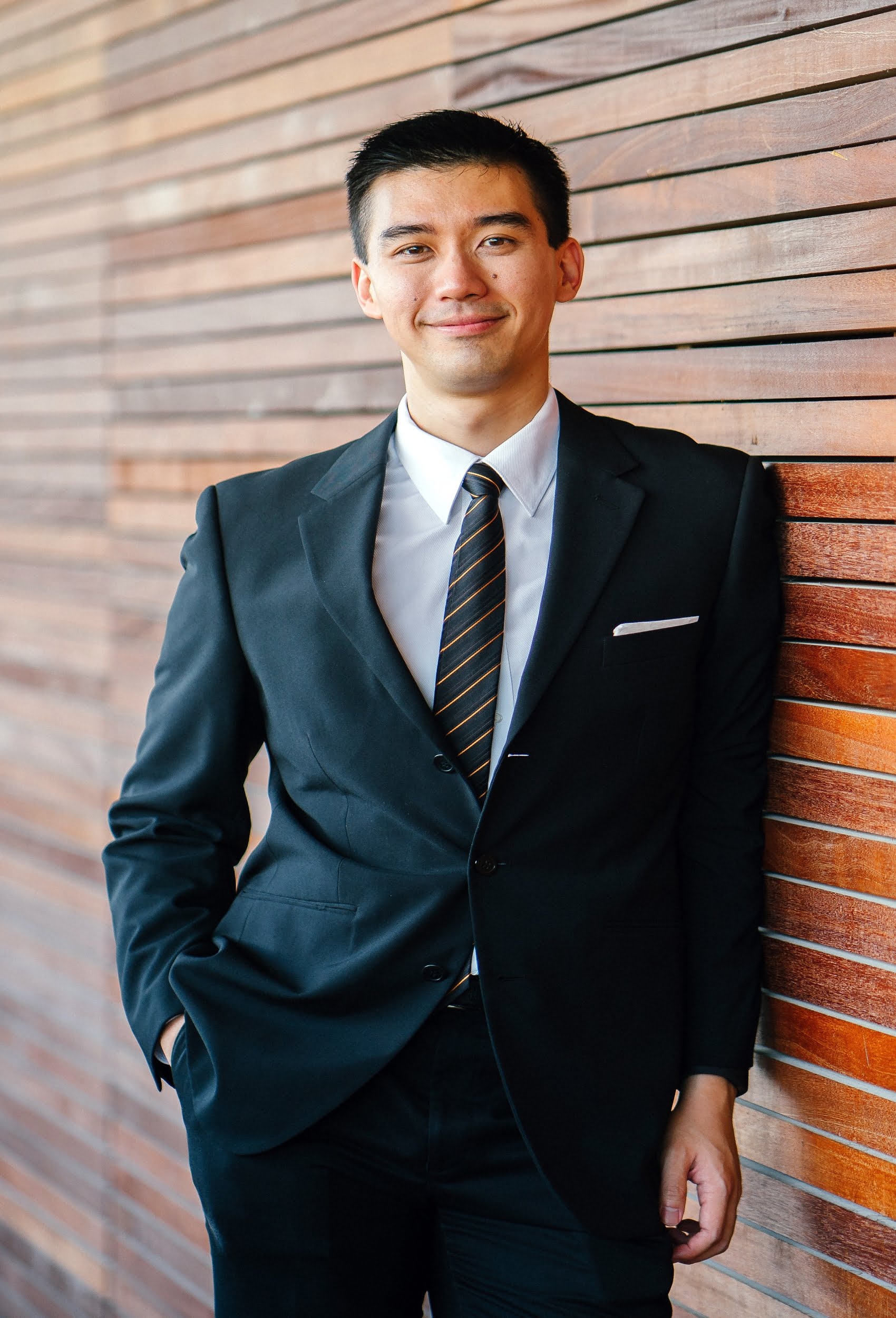 Name
Bao
Location
Sydney
Goal
Corporate job
Before
Tech entrepreneur
After
Executive for a prominent tech start-up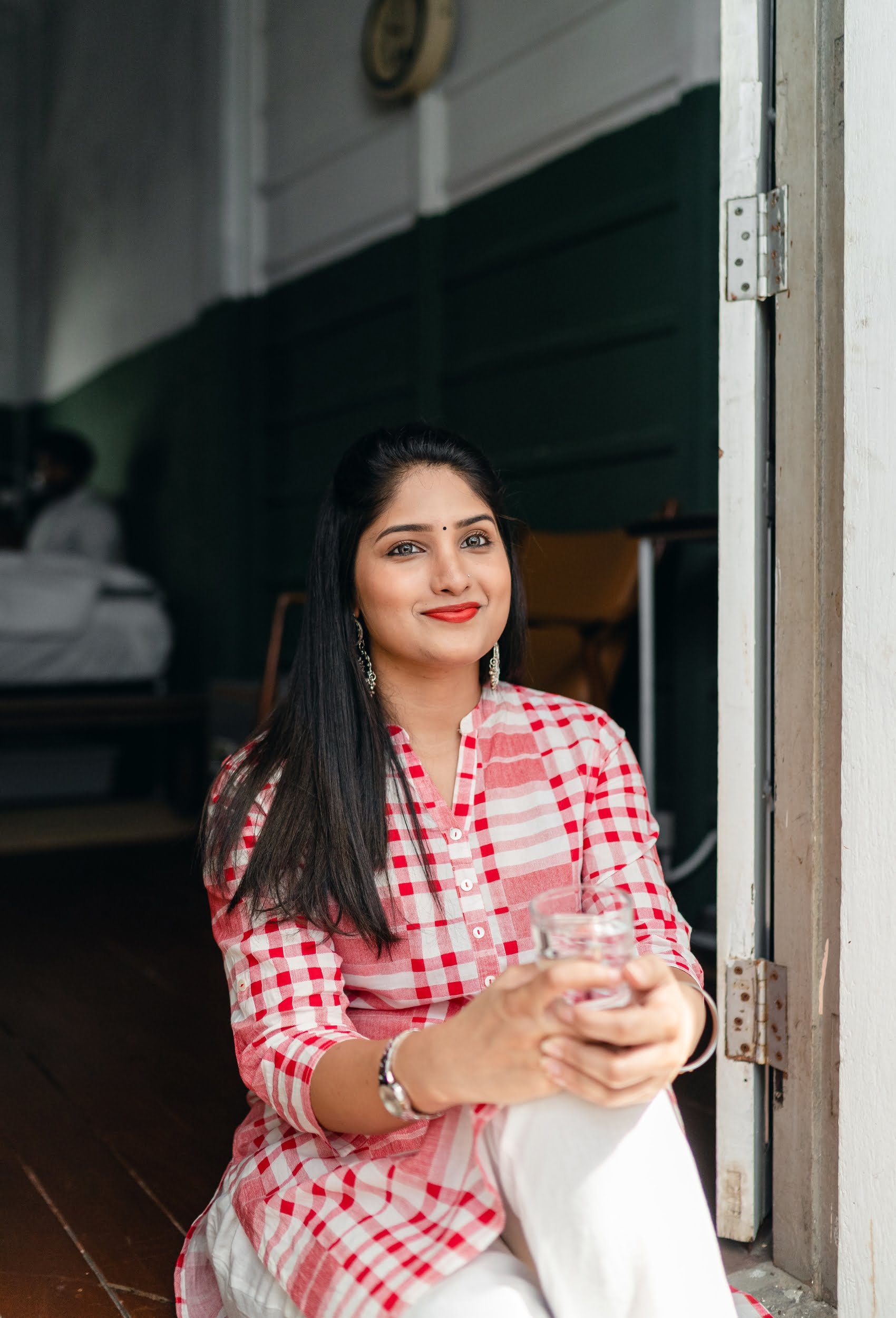 Name
Nisha
Location
Singapore
Goal
Re-enter job market
Before
On maternity break
After
Software Engineer for a leading technology company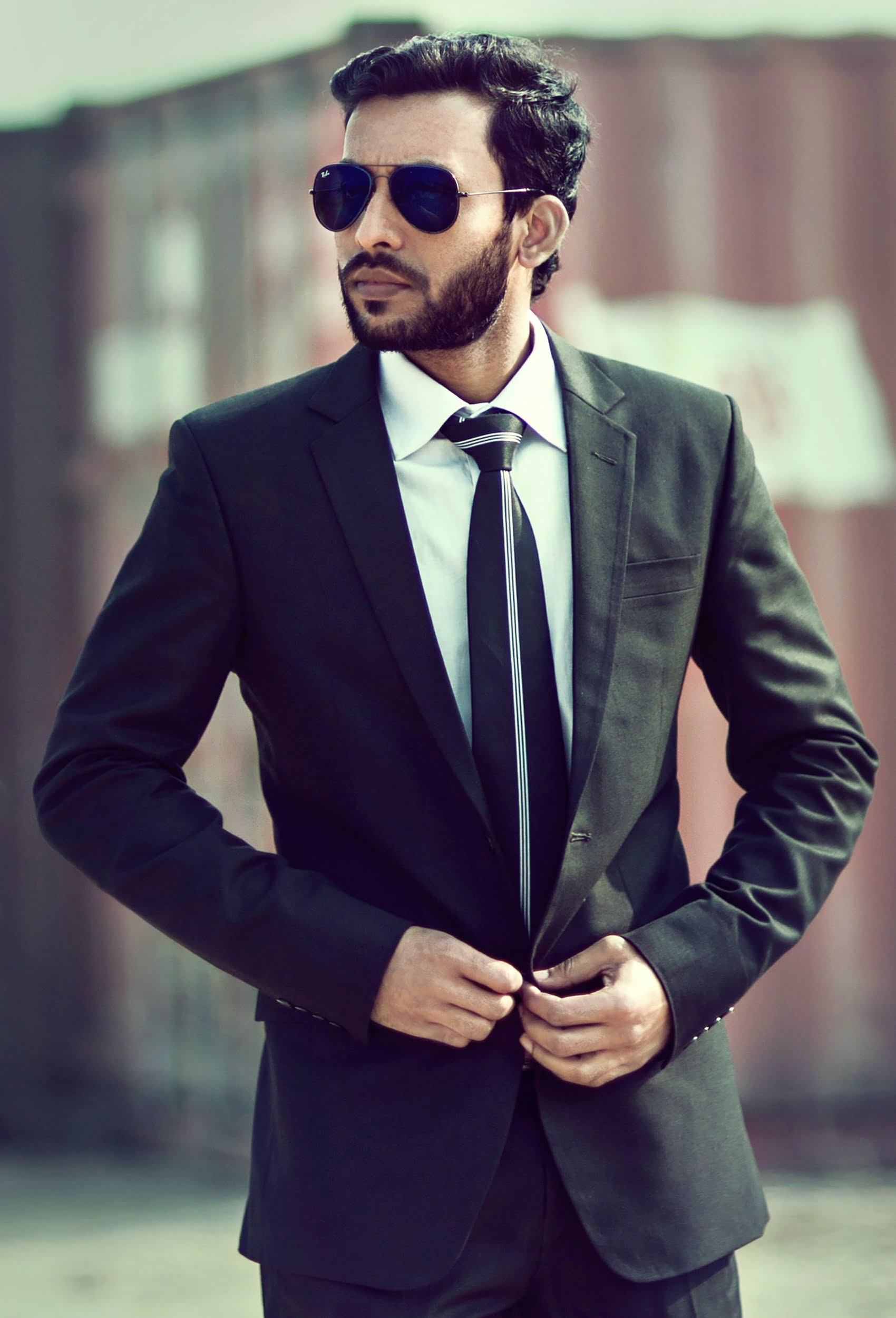 Name
Amir
Location
Dubai
Goal
Career change
Before
MBA student with retail background
After
Manager for an established corporation

"Efficient, helpful, and enlightening. Really couldn't have done a better job. Thanks a lot, Careerhigher!"
Review on


"CareerHigher combine deep expertise in career consulting with a genuine drive to help clients succeed"
Recommendation on


"CareerHigher went the extra mile and exceeded my expectations on a complex project"
Feedback on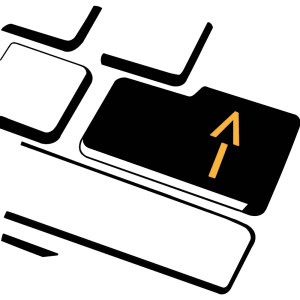 GET STARTED
Do What You Love.
Get more offers, for better jobs, faster.