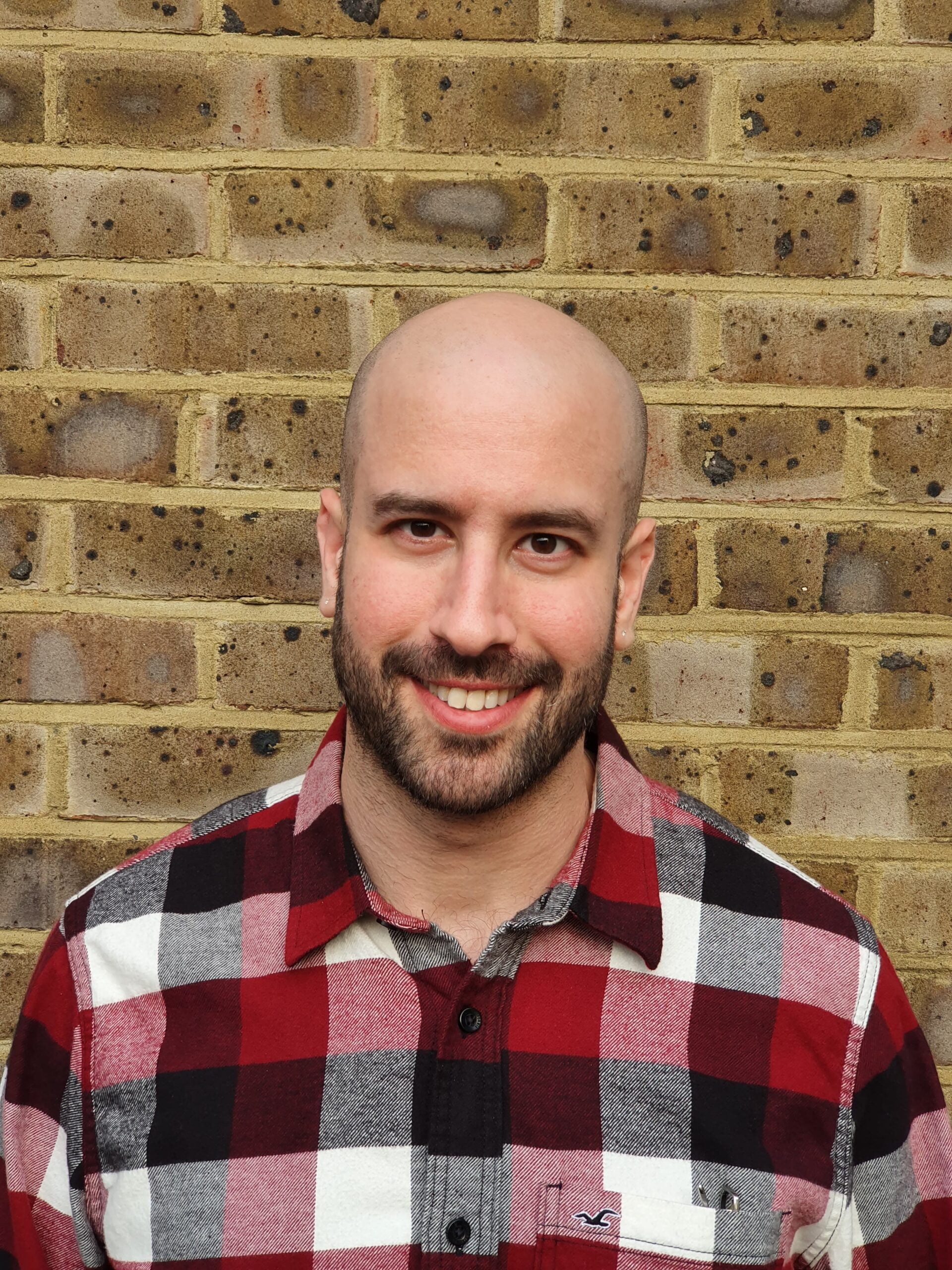 Andy created CareerHigher to help candidates do what they love. He has 10 years of success in Career Consulting, Recruitment, and Business having worked with companies including Oracle, Pearson, and BP. This experience gave Andy the opportunity to build a comprehensive understanding of the industry and the global job market.
Apart from leading CareerHigher, Andy is also a featured Careers expert, writer, and speaker. He has earned an MSc in HRM from the University of Edinburgh, is a Chartered Member of the CIPD, and a certified Career Consultant. Outside of work, Andy loves traveling, photography, and the digital nomad lifestyle.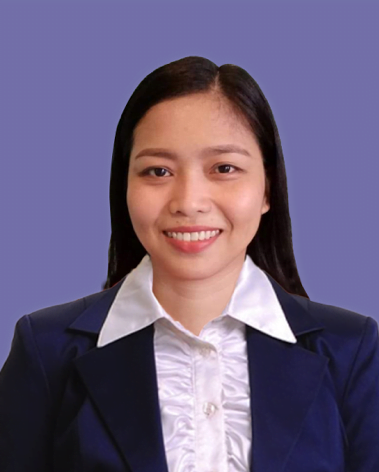 Lea
Project Delivery Lead
Lea is an experienced and accomplished Career Strategist. She has an in-depth understanding of resume writing, ATS, LinkedIn, and SEO best practices. This has enabled Lea to help hundreds of executive, mid, and entry-level candidates to build a more fulfilling career.
Additionally, Lea has comprehensive industry experience working with some of the top global financial institutions, including Citi. In terms of her educational background, she has earned a BSc in Computer Engineering.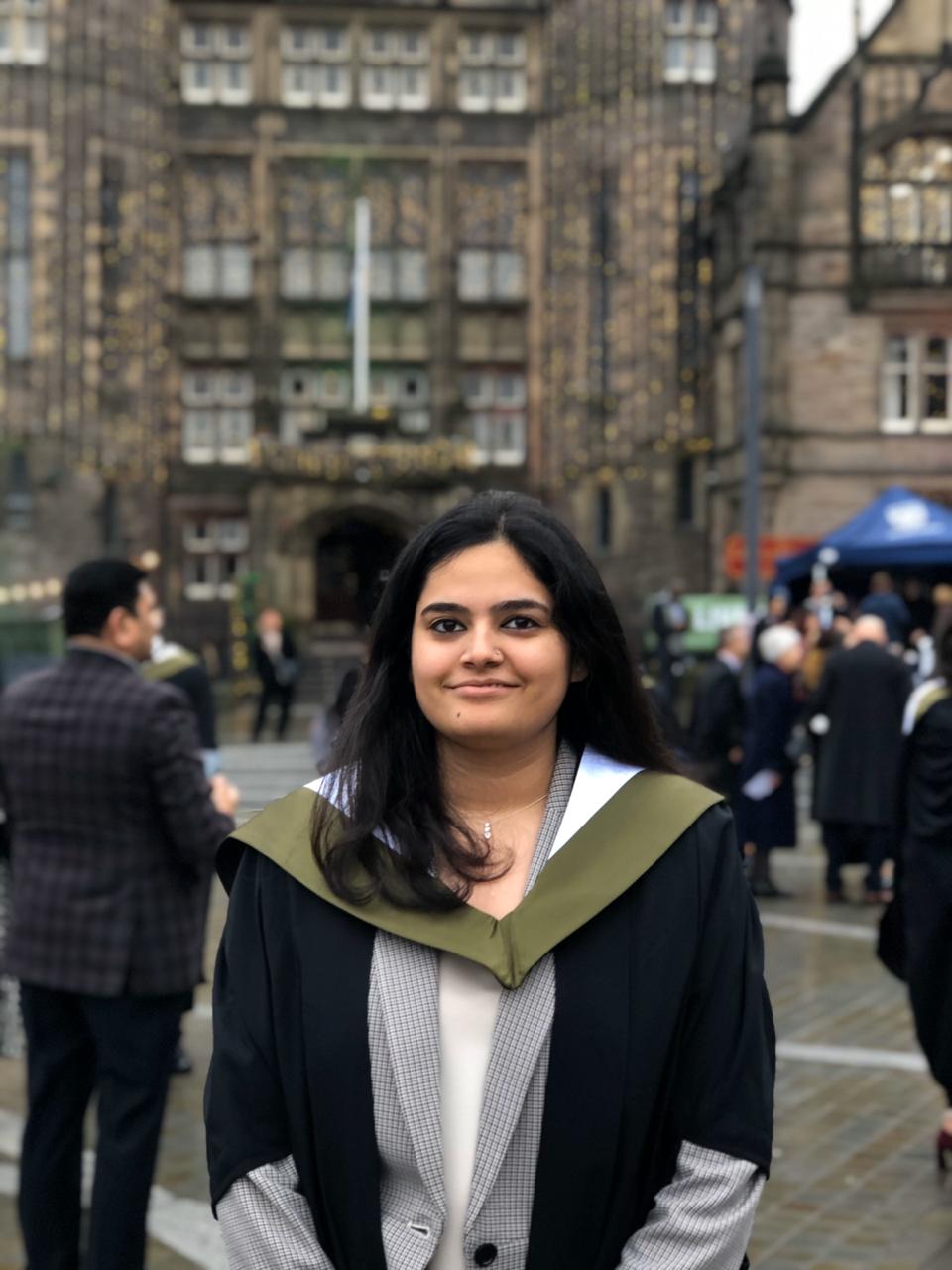 Vinisha
Senior Consultant
Vinisha has a background in HR, Content Marketing, and Careers. She has used this skillset to help numerous candidates in various industries do what they love.
Vinisha holds an MSc in IHRM from the University of Edinburgh. She is also an Associate Member of the CIPD and a certified Life Coach. Outside of work, she mentors undergraduate students in professional development and personal awareness and reflection.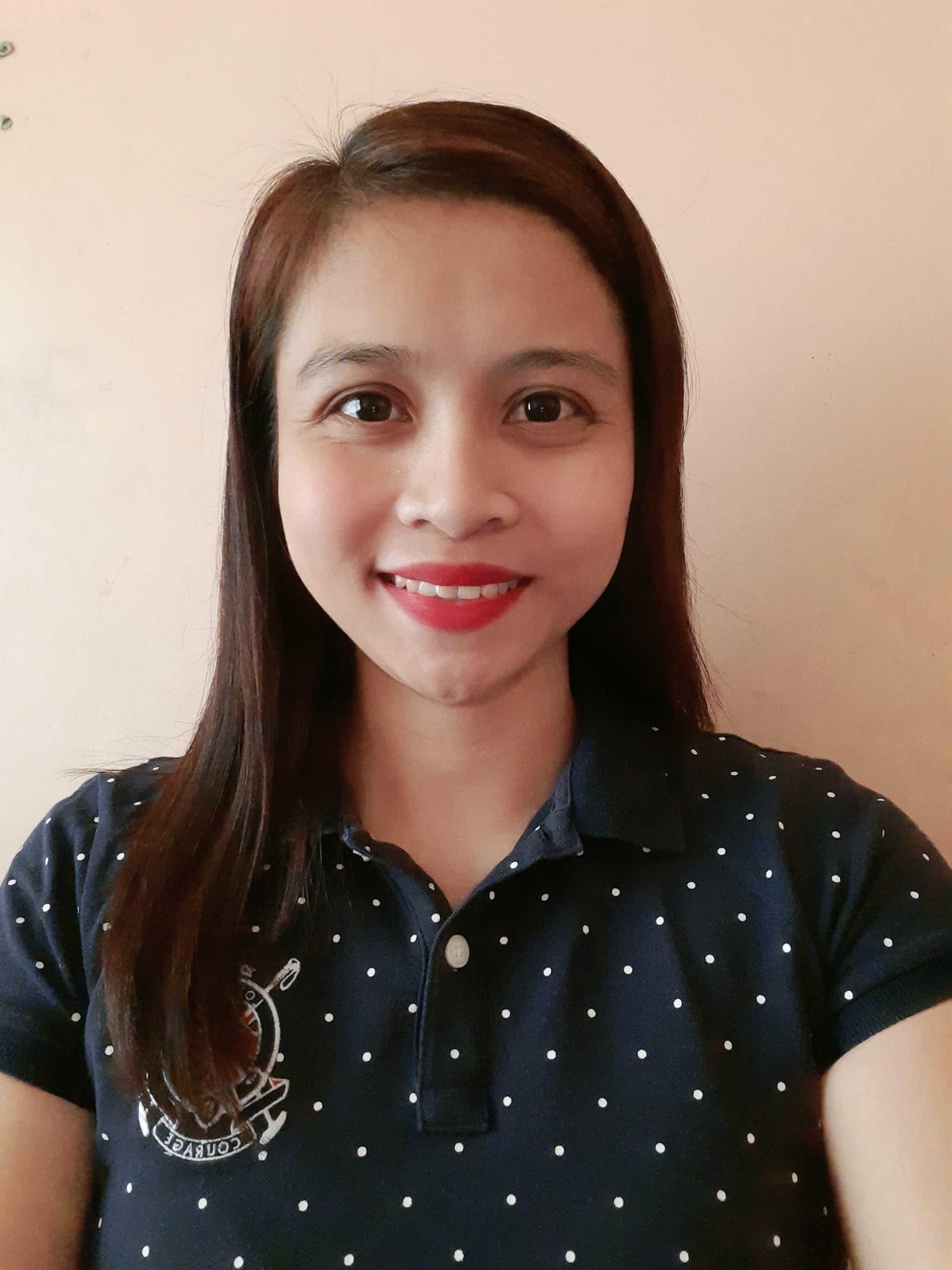 Melanie
Senior Consultant
Melanie is a professional resume writer and career consultant with comprehensive experience in helping candidates market themselves successfully. She has a track record of exceeding client expectations through strong delivery and best-in-class customer service.
Melanie has strong industry knowledge that allows her to deliver high-quality products that present client qualifications, experiences, and skillsets effectively. Prior to working in Careers, Melanie had the opportunity to work in diverse job functions and earn a bachelor's degree in Business Management.
Our mission
We enable unfulfilled, driven, mid-career candidates to land their dream job.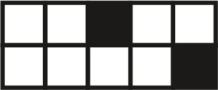 Our vision
To help professionals build their best career and live their best life.

INFORMATION
Frequently asked questions
Where are you based?
We are a global team. Our headquarters are in London, United Kingdom; however, our team is spread around the world. This setup enables us to deeply understand all the markets we serve and offer high-quality work to all our clients.
What is your background?
All our career strategists have extensive experience in helping candidates do what they love. Most of us have a background in recruitment, careers, and/or business, including industry experience with leading companies and relevant education and/or certifications. We are experts at what we do and would love to use this knowledge to help you.
Who will work on my project?
Every project is managed by a team of experts. Usually, an engagement manager will maintain accountability for the project, while multiple career strategists will be responsible for delivery. In any case, all of us strive to offer clients top-quality work and an extraordinary customer experience.
How do you identify the best consultant for each project?
While every member of the team has significant experience in job search optimization, each consultant specializes in different types of projects. We use a set of criteria, including target job, industry, geography, seniority, and project scope, to match each project with a specialized resource that can deliver a high-quality service.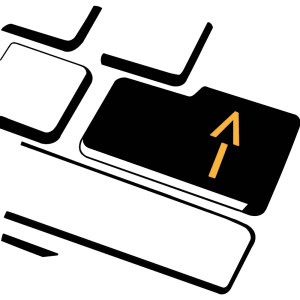 GET STARTED
Do What You Love.
Get more offers, for better jobs, faster.