SERVICES
CV/Resume Writing
We create tailored CVs/resumes, cover letters, and LinkedIn
profiles that win the interview.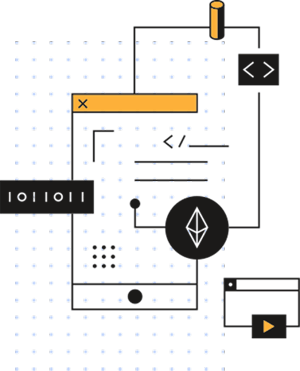 The documents we create are tailored to your needs and impress recruiters and hiring managers, maximising your interviews for relevant roles.
We apply our copywriting, career consulting, and recruitment expertise to create your CVs/resumes, cover letters, and LinkedIn profiles
We understand your background, skills, and target jobs
Our CVs/resumes are ATS compliant.
Our LinkedIn profiles are SEO-optimised.
IMPACT
Why You May Need Resume Writing Services
On average, each corporate job offer attracts 250 resumes and only 2% of applicants are called for an interview.
___ GLASSDOOR
It takes recruiters only six seconds to evaluate a candidate's resume.
___ THE LADDER
A high percentage of resumes are rejected by ATS before they reach the employer's recruiter.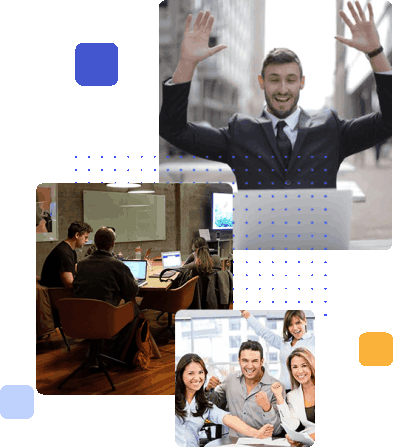 UNIQUE
How we are different

Certified and talented resume writers

Fortune 500 HR and Recruitment experience

Applicant Tracking System and Search Engine Optimisation expertise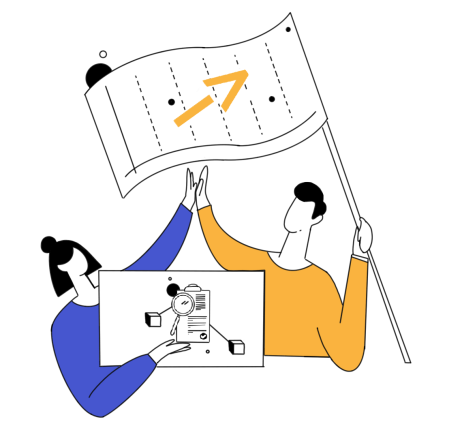 Provide information on your background, key skills, and target jobs.
Get CV/resume, cover letter, and LinkedIn first draft
Review and provide information and feedback
Get CV/resume, cover letter, and LinkedIn completed draft
Use your documents and win interviews
SOLUTIONS
CV/Resume writing solutions
Resume (ATS & Non-ATS) – $390
Career consultation (1 hour) +$100
Existing client resume update (within 3 years) – $190
Discounted Packages Tailored to Your Needs
Packages
All Inclusive
All Core Service Plus
Job Application Preparation x 10
Career Consultation Session
LinkedIn Consultation Session
Salary Negotiation Support
$1490
Book a free consultation
Packages

Core
All Essential Services Plus
Job Application Preparation x 3
Professional Networking Strategy Development
Interview Preparation
$990
Book a free consultation
Packages
Essential
CV/Resume Writing
Cover Letter Writing
LinkedIn Profile Development
$590
Book a free consultation

"Professional, succinct, and concise documents. Thank you!"

"High quality documents and great customer service"

"I got invited to interview for a dream job within a week after working with CareerHigher"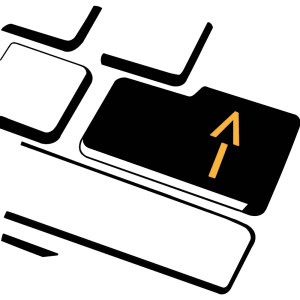 GET STARTED
Interested?
Let's take it forward.
INFORMATION
Frequently asked questions
How can I purchase your services?
Please start by booking a free consultation call to discuss your needs, explore options, and make sure we are a good fit prior to making a purchase. Then, if you decide to work with us, we will provide an invoice via email. Upon receipt of your invoice, it is fast and easy to complete the purchase online.
What payment options do you offer?
You can purchase our services using credit card, debit card, or bank transfer. Also, we offer a buy now pay later option with 3 interest-free installments for orders over $300.
Which service/package is right for me?
If you are looking for comprehensive, end-to-end career support, we recommend exploring our packages. If you are seeking more specific help, please check our standalone services. In any case, we suggest discussing your circumstances and requirements on a free consultation to explain all relevant options and help you make an informed decision.
What does your process look like?
While each service comes with its own process, we always start by getting a deep understanding of a client's background and career goals. Then, we start work and collaborate with you to deliver a service that exceeds your expectations. While our processes have specific steps, we are always open to accommodate special needs.
Do you offer a discount to students and graduates?
We proudly offer a 20% discount on call services to students and recent graduates looking for an entry-level position.