SOLUTIONS
Career Clarity Coaching
Want an in-demand job with high potential that is aligned with your needs and strengths? Let us help you!

We coach you to understand your needs and strengths and recommend in-demand roles, employers, and industries based on our employment market expertise.
In the US, 50% of workers reported feeling stressed, 41% as being worried, 22% sad, and 18% angry in their current jobs (Gallup, 2022). We know making a satisfying career decision can be confusing and challenging.
Tell Me More ...
Finding a high-compensation job that is fulfilling can be tough. We understand that the choices are not easy and options are infinite.
So, with our Career Clarity Coaching solution, we help you identify your Top Job in line with your skills and needs. A Top Job is an in-demand, high-potential job opportunity with employers of choice in high-performing industries. Our goal is to help you choose a career that not only brings you satisfaction, stability, and security but also allows you to make an impact.
BENEFITS
Why Partner with a CareerHigher Coach?
Develop an effective career strategy
Identify your top target jobs
Accelerate your path to success
Minimize the risk of a wrong career choice
Build a high-potential career
Maximize your earning potential
You are confused about your career path.
You are unsure about your best next step
You feel bored and unfulfilled in your current role
You feel are not progressing fast enough
Your job doesn't suit your skill set
You are misaligned with your preferred line of work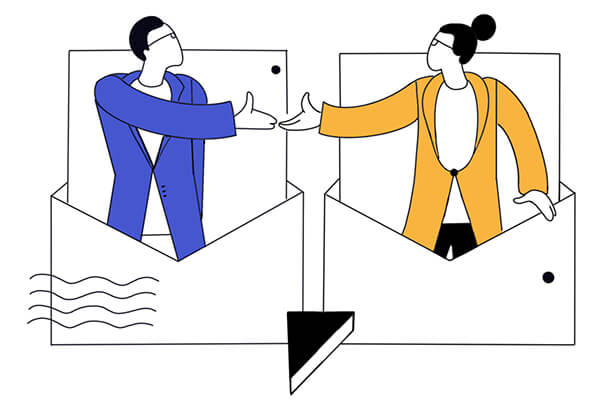 We speak on a discovery call to understand your needs
We start with a Goal Definition session to track and prioritize your needs
Then, we let your strengths emerge through the Candidate Profile Deepdive exercise
Lastly, we go through a Target Job Profile Exploration and Definition session to enable you to define your Top Job
Once finished, you are clear on your Top Job and ready to start your successful job search
WE'RE DIFFERENT
Why Work With Us
Personalized Approach
Our personalized approach helps clients identify jobs and careers that are in high demand, putting them in a position of power
Strong Expertise
We have strong job search, recruitment, coaching, and consulting capability
Top Client Experience
We are committed to offering a top client experience
Excellent Reviews
We're humbled to have received excellent reviews from ex-clients

"CareerHigher has been amazing to work with. They went above and beyond to help me with my career choice as I couldn't make up my mind regarding two different industries."

"Exceptional service and I can't recommend it enough"

"The team of CareerHigher have made a remarkable work and reached up my expectations."

INFORMATION
Frequently Asked Questions
Who will work on my projects?
We have a skilled professional Career Clarity Coach who works with you on your career strategy and job search plan, helping you find your Top Job. Our experts have proven job search optimization expertise and years of industry experience. You can meet our team here.
How many Career Clarity Coaching sessions will I have?
Depending on the service, the number of sessions could vary. Generally, we offer 3 Career Clarity Coaching sessions. However, this could change depending on the client's needs.
Can I request more Career Clarity Coaching sessions?
Yes, a client can request more Career Clarity Coaching sessions. The number of sessions is flexible and can be added on an ad-hoc basis depending on the client's needs.
Do I have to buy packaged solutions or do you offer standalone services as well, e.g. resume writing only?
Depending on the solution, we may offer it independently. In most cases, we offer related solutions as a package. For more information, please check with us directly.
Do you have any more questions?
Read more FAQs here. For any other queries, write to us at info@careerhigher.co