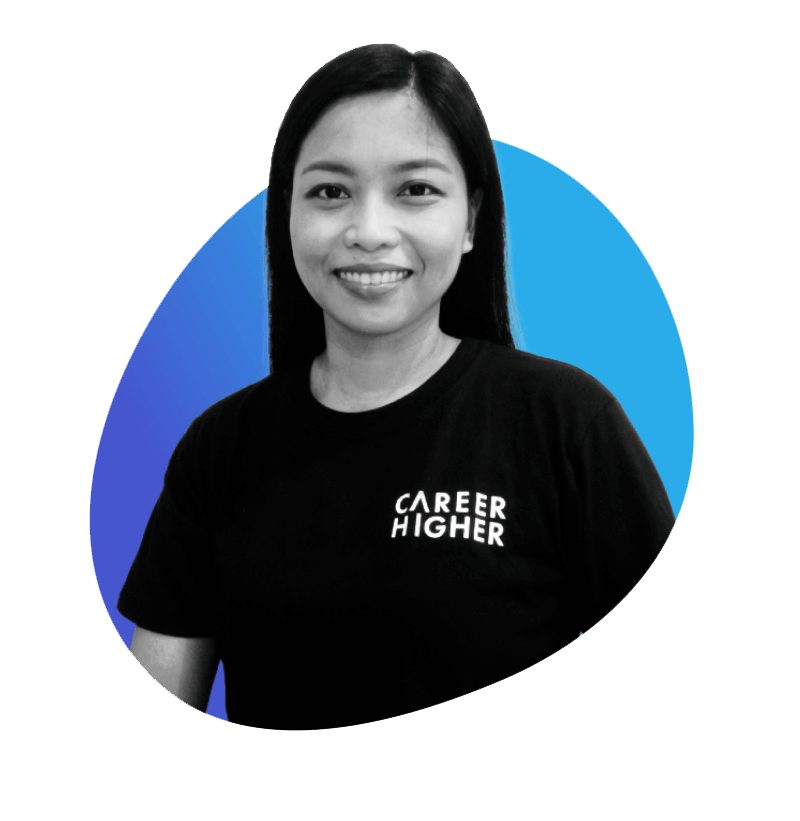 Lea Centeno
Delivery Manager
Lea is an experienced and accomplished Career Strategist. She has an in-depth understanding of resume writing, ATS, LinkedIn, and SEO best practices. This has enabled Lea to help hundreds of career changers to build a more fulfilling career.
Additionally, Lea has comprehensive industry experience working with some of the top global financial institutions, including Citi. In terms of her educational background, she has earned a BSc in Computer Engineering.

Address
CareerHigher, International House, 64 Nile Street, London, N1 7SR, United Kingdom.
Operating Hours
Weekdays 09:00 – 17:00 GMT/BST
Phone
US +1 347 851 7101
UK +442032901953