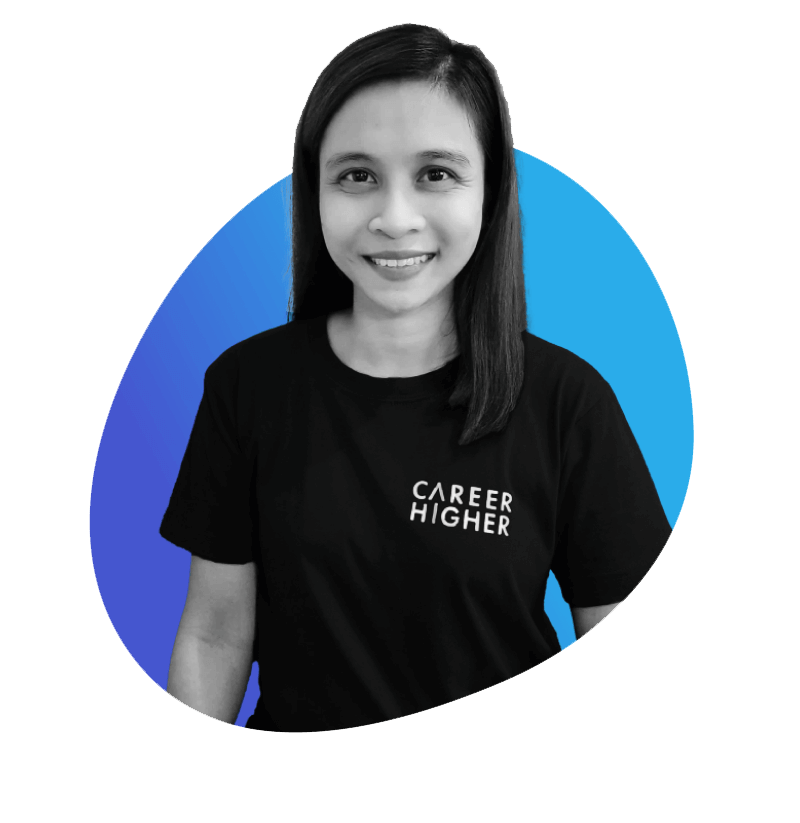 Melanie Lasala
Senior Career Consultant
Melanie is a professional resume writer and career consultant with comprehensive experience in helping career changers market themselves successfully. She has a track record of exceeding client expectations through strong delivery and best-in-class customer service.
Melanie has strong industry knowledge that allows her to deliver high-quality products that present client qualifications, experiences, and skillsets effectively. Prior to working in careers, Melanie had the opportunity to work in diverse job functions and earn a bachelor's degree in Business Management.

Address
CareerHigher, International House, 64 Nile Street, London, N1 7SR, United Kingdom.
Operating Hours
Weekdays 09:00 – 17:00 GMT/BST
Phone
US +1 347 851 7101
UK +442032901953